Sas Tax Polska
Sas Tax Polska. A close-knit team of professionals who are very likeable.
Our accounting office was established in Poznań in November 2015 and has been thriving ever since thanks to trust and high quality service.
During this time we have gathered over 200 regular customers, mainly thanks to our individual approach and search for optimal solutions. The pillar of the company is to provide a wide range of accounting services for business entities from sole proprietorships to companies and partnerships. Clients are looked after by staff with many years of experience and for extra safety an insurance policy.
Our office is located at 269 Strzeszyńska Street in Poznań and is open from 08:00 to 16:00. In front of the building there is a parking for 10 cars and for non-motorized people – there is a bus stop 50 m and the Poznań Strzeszyn railway station 250m from the office. There is also an option of remote cooperation through a dedicated Client Panel.
Our offer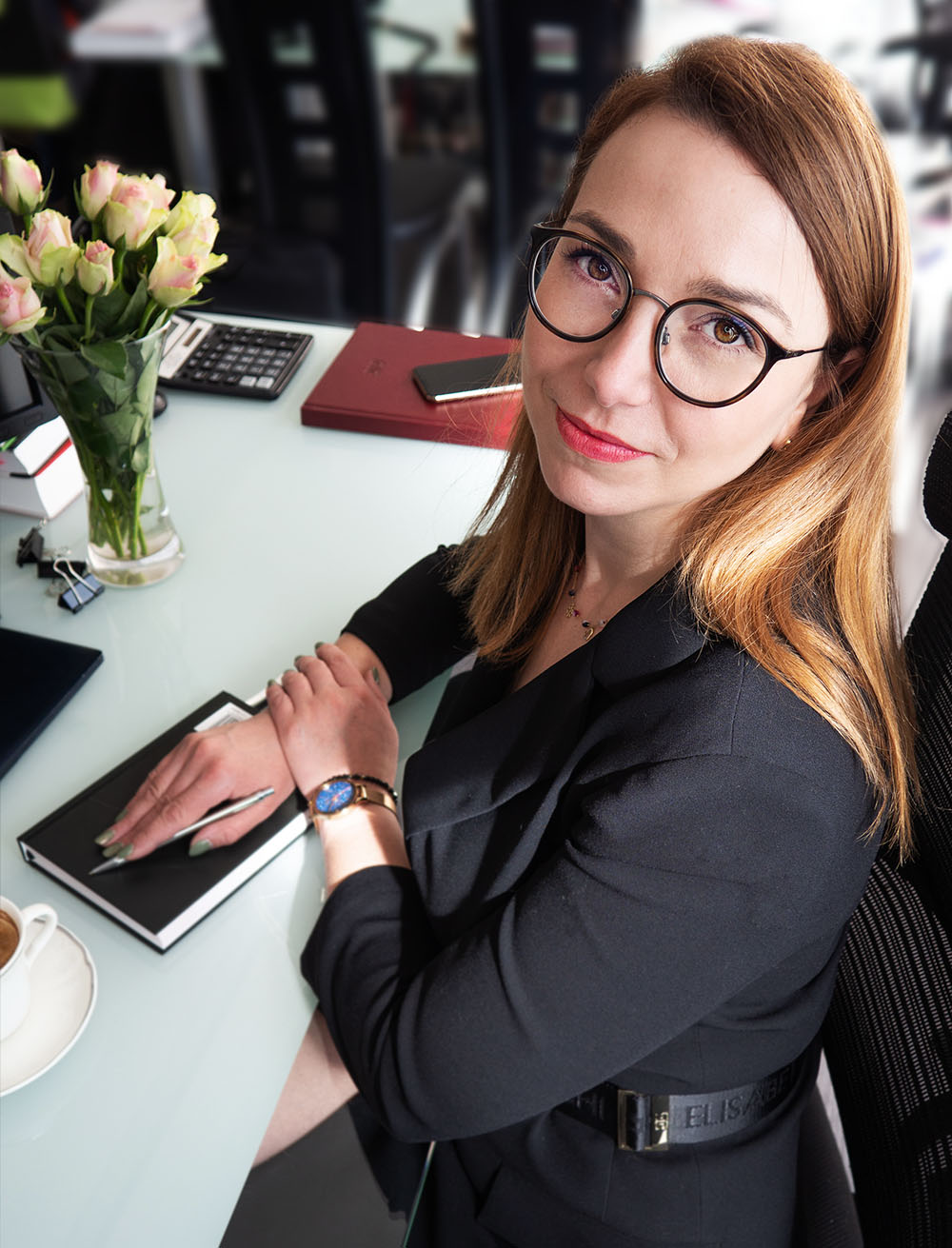 Accounting services include the whole range of taxation methods: flat-rate tax on registered income without deductible costs, revenue and expense ledger, constant amount tax, personal income tax (scale, flat rate) and full accounting.
We conduct the latter in a transparent manner, taking into account the requirements of the management in order to facilitate strategic decision-making which translates into future efficiency of the company. For clients with their own accounting structures, we offer detailed control in the form of financial and tax audits. Apart from accounting services, we also offer: preparation of tax returns (PIT, VAT, CIT, excise duty), reports (also ad hoc for the needs of management), statements (balance sheet, profit and loss account), analyses and consulting in the scope of costs, settlements with Social Insurance Institution [ZUS].
Our experienced staff stand ready to represent the taxpayer before the state authorities, and for entrepreneurs in the process of organization to develop a chart of accounts. The range of services provided he field of finance and accounting is complemented by human resources and payroll services. We perform the work on an internal, isolated intranet networin tk, in ERP systems. This way, the risk of data loss and transfer into the wrong hands is minimized.
Owner:
Marlena Grzegorz
Certified Tax Advisor (license number 12236)
Office Manager:
Agnieszka Mikołajczak
Responsible for the coordination of the office's work and the circulation of documentation in the company.
Business Manager:
Sara Brączkowska
Responsible for the company's offer and for establishing and maintaining long-term relationships with customers.
Tax Advisory Department:
Paulina Nużyńska
Certified Tax Advisor (license number 12791)
Human resources and payroll department:
 Robert Walicki

Accounting department:
Małgosia Lipińska, Sylwia Bryk, Ania Wawrzyniak,Marta Zielonka, Martyna Łuczak
Accounting assistants:
Dominika Betańska, Tatiana Janowska, Dagmara Sejdzińska
IT support:
Tomasz Grzyb.
Responsible for the security of personal data in accordance with the GDPR regulations.
Detailed scope of services provided by the company:
keeping the revenue and expense ledger or records of flat-rate tax on registered income without deductible costs, records of purchases and sales of VAT, equipment records, records of fixed assets and intangible assets;
calculation of advance payments for income tax during the tax year (PIT, CIT);
preparing VAT returns for VAT taxpayers – VAT-7 (VAT-7K) and VAT-EU declarations;
preparation of statements of turnover, balances on individual accounts or in total;
participation and support during inspections in the scope of items a – d carried out by public administration bodies;
storage, archiving and outsourcing of document shredding;
preparation of payroll, PIT-11 returns and social insurance statements and other declarations, including calculation of contributions;
providing advice, consultations, explanations and interpretations in the field of tax law and accounting within the scope of the Act on Tax Advising (Journal of Laws of 1996, No. 102, item 475);
accepting and executing powers of attorney and representing the taxpayer before public administration bodies;
creation of chart of accounts;
additional services in the scope of: financing enterprises, obtaining leases and insurance (outsourcing of the PZU insurer);
advice on setting up companies and businesses (including handling of all formal issues related thereto);
mediation in terms of cooperation with a notary, legal advisor, obtaining EU subsidies and the Polish Development Fund (PFR);
drawing up the financial statements for the closing of the financial year (balance sheet, profit and loss account);
preparing applications for individual tax interpretations to the Tax Chambers;
analysis of the company in terms of cost and tax optimization;
consultation and assistance in the implementation of the anti-crisis shield programme;
advice on business law (including mediation), civil law and drafting legal opinions.
Our awards and insurance.

Lloyd's Register
Quality Assurance
We are supported by an international institution operating in the field of certification of quality systems.

We are proud to be a family owned business, which faithfully illustrates our approach to our customers.
Our team is supervised by a tax advisor.
In order to ensure proper settlement of our clients' tax obligations.
Effective accountants in Poznań – Check what we can do for you!
Contact us We will help
you develop your business.
Contact